SHIROBI Limited Edition Tee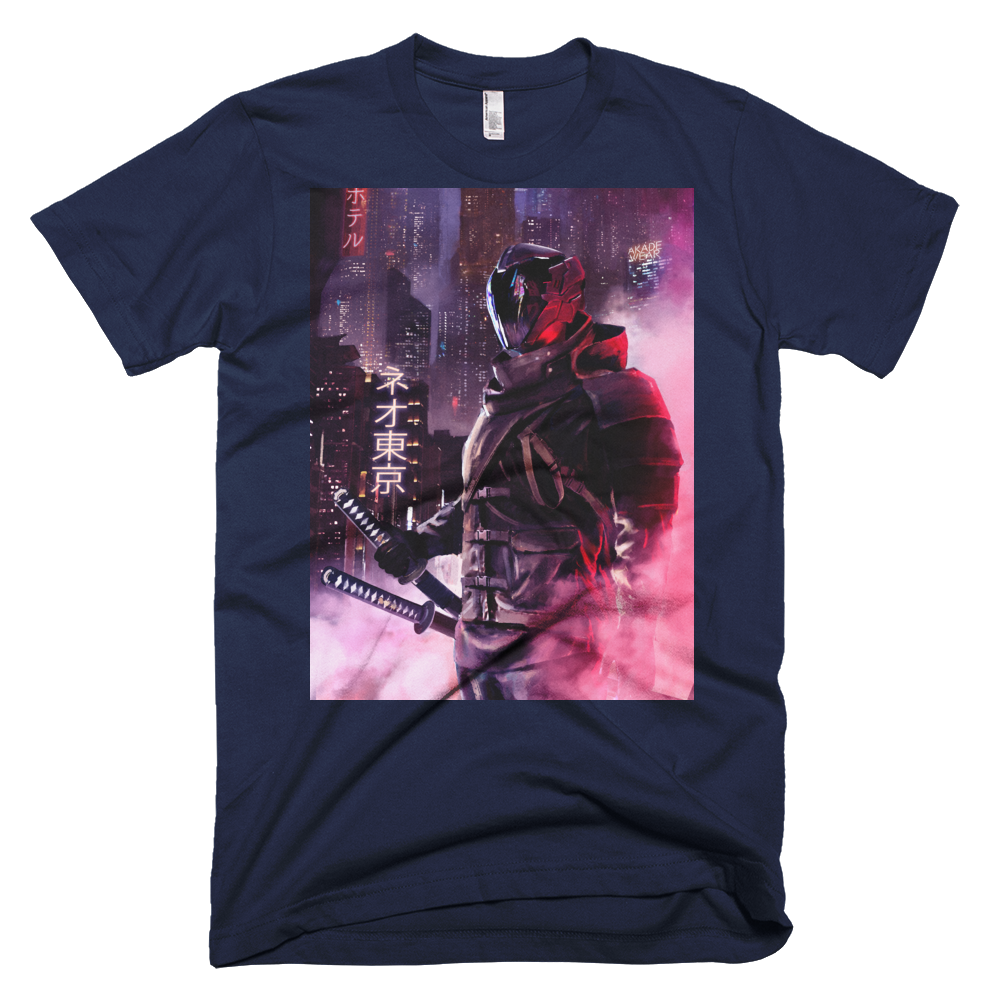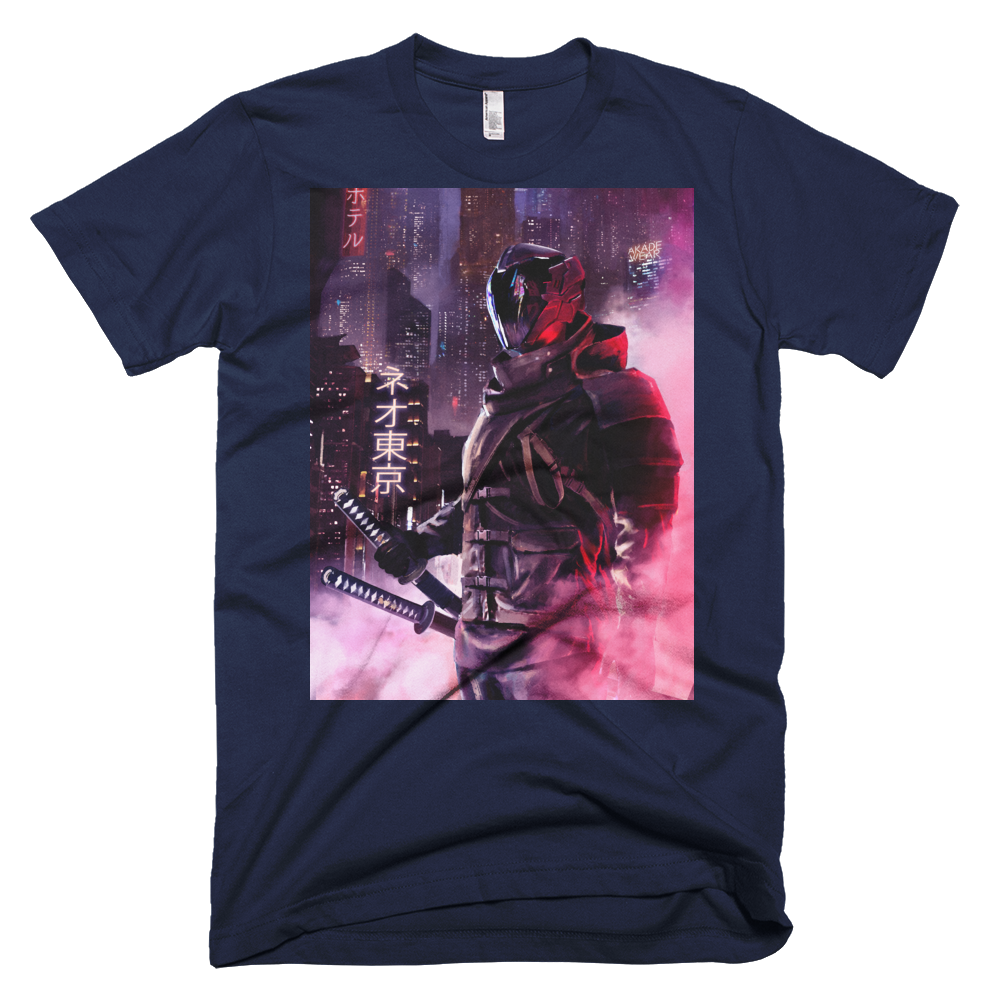 SHIROBI Limited Edition Tee
These classic-cut shirts are known for their premium quality, as well as ability to stand up to a washing machine (will keep size and color after many washings). The shirts are 100% fine jersey cotton, except for the heather grey color (90% cotton, 10% polyester). The fine jersey will ensure that it is ideal for screen printing.
SKEOR created the design.
SKEOR is a superb 2D artist from Kyiv, Ukraine who has taken the Retrowave scene by storm. Not only does his vision amplify so much of what inspires the retro revival, his commanding style knows no boundaries and his digital paint application is truly remarkable. The is only one SKEOR.
Courtesy of SKEOR
Project: MAINFRAME by Akade Wear